Many open-water swimmers seem to have origin stories. A moment of revelation when one identifies – in a powerful and lasting way – with the experience of being in open water. In reality it's usually more of a process than a single moment, but often there's a particular event that seems to crystallize that process and lend it symbolic meaning (perhaps only retrospectively).
One of the great legends of open water swimming, Lynne Cox, turned her own origin story into an award-winning book. Cox's story, too, was a process – but she also describes a moment from which the rest of the moments in her incredible career seem to flow. In 1971, she entered the Seal Beach Rough Water Swim and, as a 14-year old, won the women's race and beat all but two of the men. Only a middling talent in the pool, Cox was encouraged by her coach, Don Gambril, to try open water.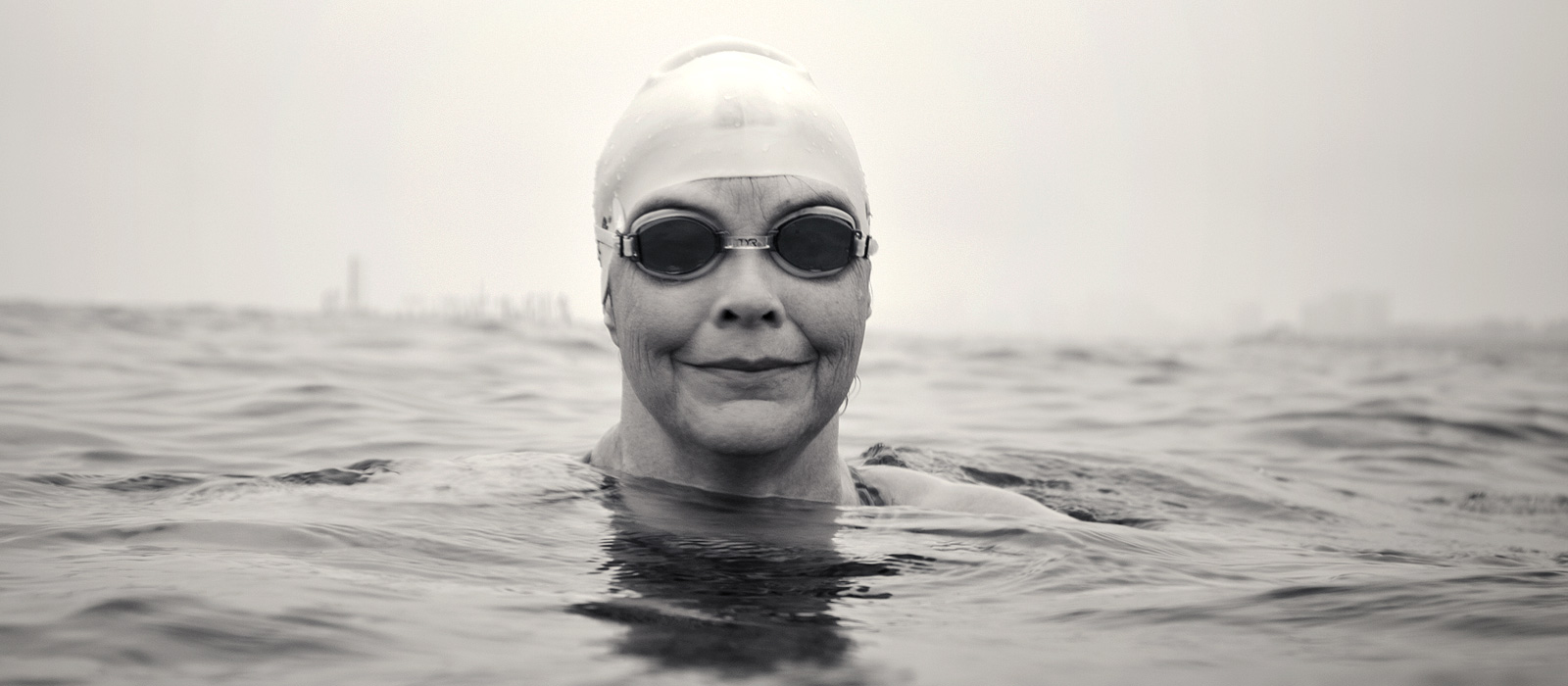 Cox's description of the race start sounds almost surreal, but I think many who've caught the open water bug will know exactly what she means:
The water was cold, salty, buoyant, smooth, and the deepest blue.
…
--READ MORE--