Rob and Donal have already said what needs to be said about lap swimming etiquette – and with great style, I might add.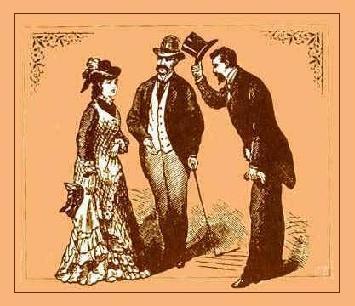 What I'd add to the discussion is this: The importance of etiquette is not limited to lap swimming! It's not just the noodlers and resolutionistas. You might think Masters swimmers would pick up the basics of pool etiquette pretty quickly. It's tougher to get away with being oblivious and/or rude in a team environment. You might even think more experienced Masters swimmers – those who, by virtue of their proficiency, have obviously been swimming for many years – would be least likely to offend.
Which leads me to a funny story. On my Masters squad, we recently had a new person join, who just moved from out of town. We'll call him/her "Pat." Pat is an excellent swimmer – most likely, (s)he once competed at the college level. Nonetheless, here I am, writing this post…
With a tip of the hat to Bill M., here are five New Rules of Etiquette in Masters swimming:
When you join a new Masters team, join the lane you can keep up with… without equipment.
…
--READ MORE--