Southern California Open Water Swims
Now updated for 2016!
Calendar of organized ocean swims, lake swims, and other open-water swim races in Southern California. Santa Barbara, Ventura, Los Angeles, Orange, and San Diego Counties.
2016 dates if available; otherwise 2014-15 dates are shown. To add an event to this list, please contact us.
---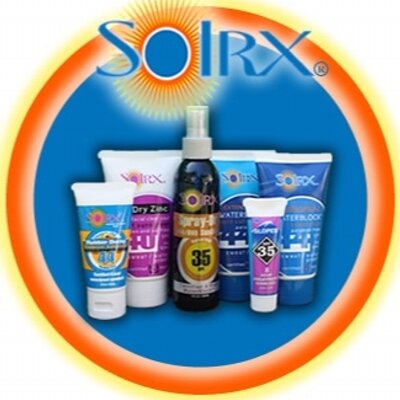 SolRx: marathon swimmers' most recommended sunblock. Waterproof for 8 hours!